Results for The Mile have been posted on the RACE RESULTS page or
click here
runners or
here
for walkers.
Let's
Run

.

Promote healthy walking and exercise with the Wabash Valley Road Runners.
Join Us.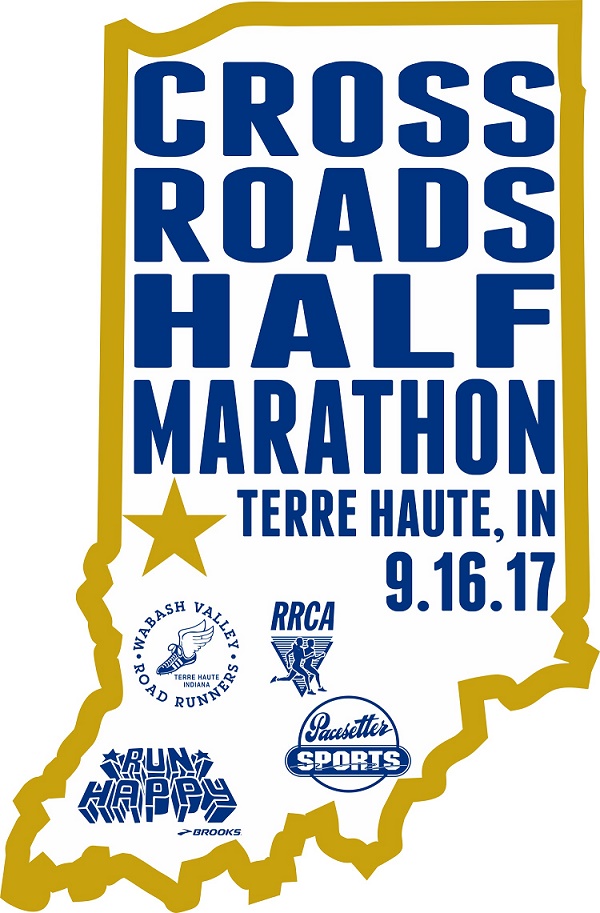 WVRR MEMBERS ONLY PICNIC
 
August 26
Lost Creek Community Park
(corner of Hunt Rd and Haythorne Ave)
     The gathering begins at 5:00 and we eat at 6:00. WVRR will provide the main course, sides and drinks. Food will consist of burgers, brats, chicken, salads, chips etc.  Bring a dessert if you want to contribute. The party is for all WVRR members, their families and guest. The more the merrier.
     Enjoy this opportunity to renew friendships, make new ones and discover all that WVRR has to offer. The park has a great playground for the kids and we will have adult games as well as door prizes. We will have commemorative shirts for those who RSVP on or before August 22nd. 
RSVP by emailing attendees names and shirt sizes to buddygreen1@icloud.com
Ever wanted to help out with a WVRR race but didn't know who to contact?
Click here for a quick and easy way to let us know how you want to help!