Let's
Run

.

Promote healthy walking and exercise with the Wabash Valley Road Runners.
Join Us.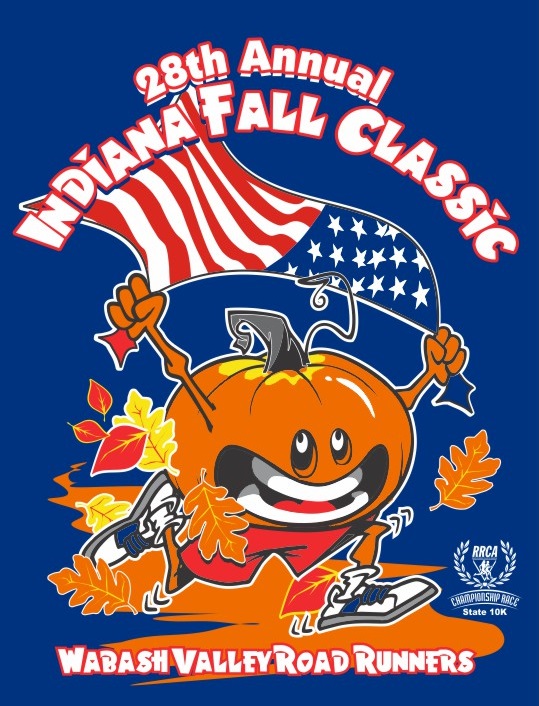 CHAMPIONSHIP SERIES
The Points Series has been updated with the results from The Crossroads Half Marathon. The updated information can be found in the MEMBERS section of the website.
Please forward any questions or comments about the points series to Randy Hargis at randyhargis@yahoo.com. If you are a member needing access to the members section, please email webmaster@wvrr.org
Ever wanted to help out with a WVRR race but didn't know who to contact?
Click here for a quick and easy way to let us know how you want to help!